Hub of Live Music and Entertainment
Live Music Every Tuesday & Thursday
 Join us! 
Have you not had a chance to get to the Bay this summer?? Allow us to share. Make sure to stop in and see us soon!
Our Story
Skiffs is a local Bar & Restaurant in Alexandria Bay, New York
Skiffs is a St. Lawrence river tradition.
A fantastic place to visit, with Family and friends, for an evening out.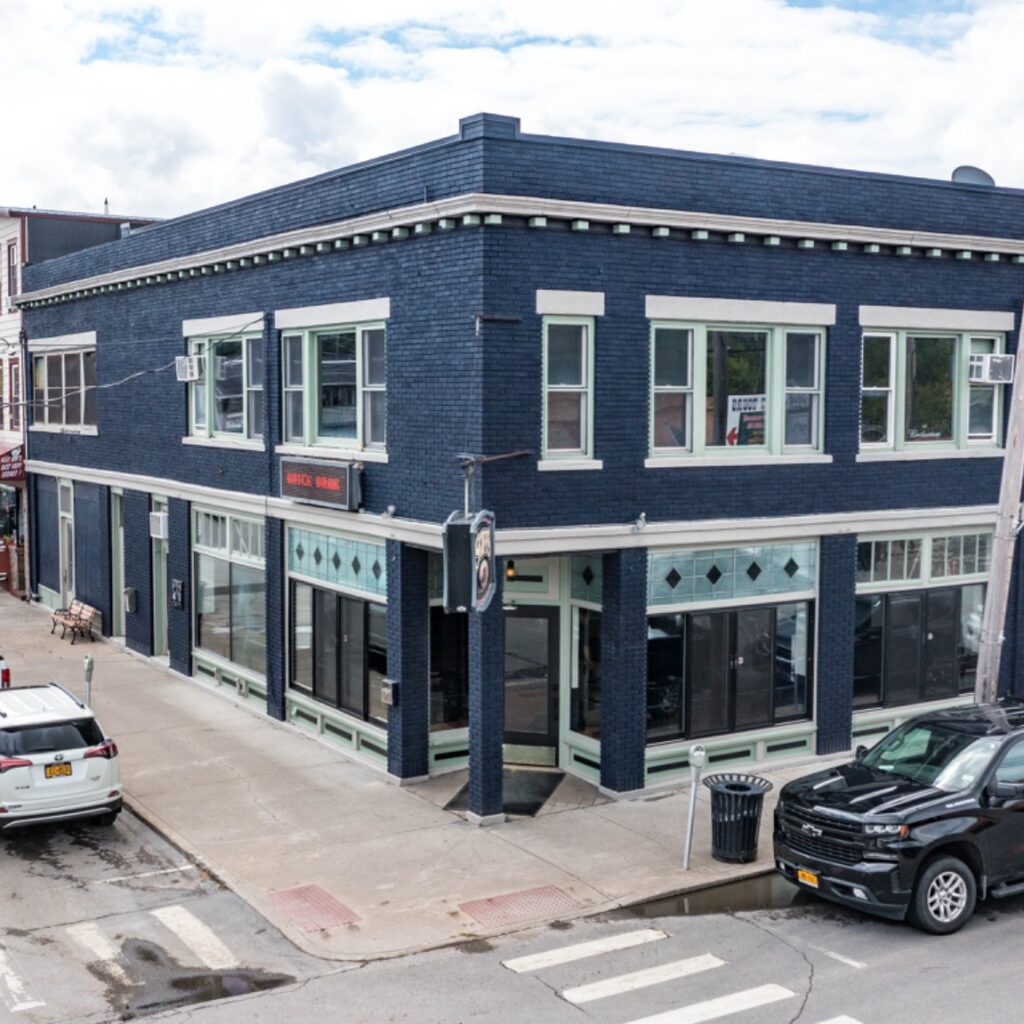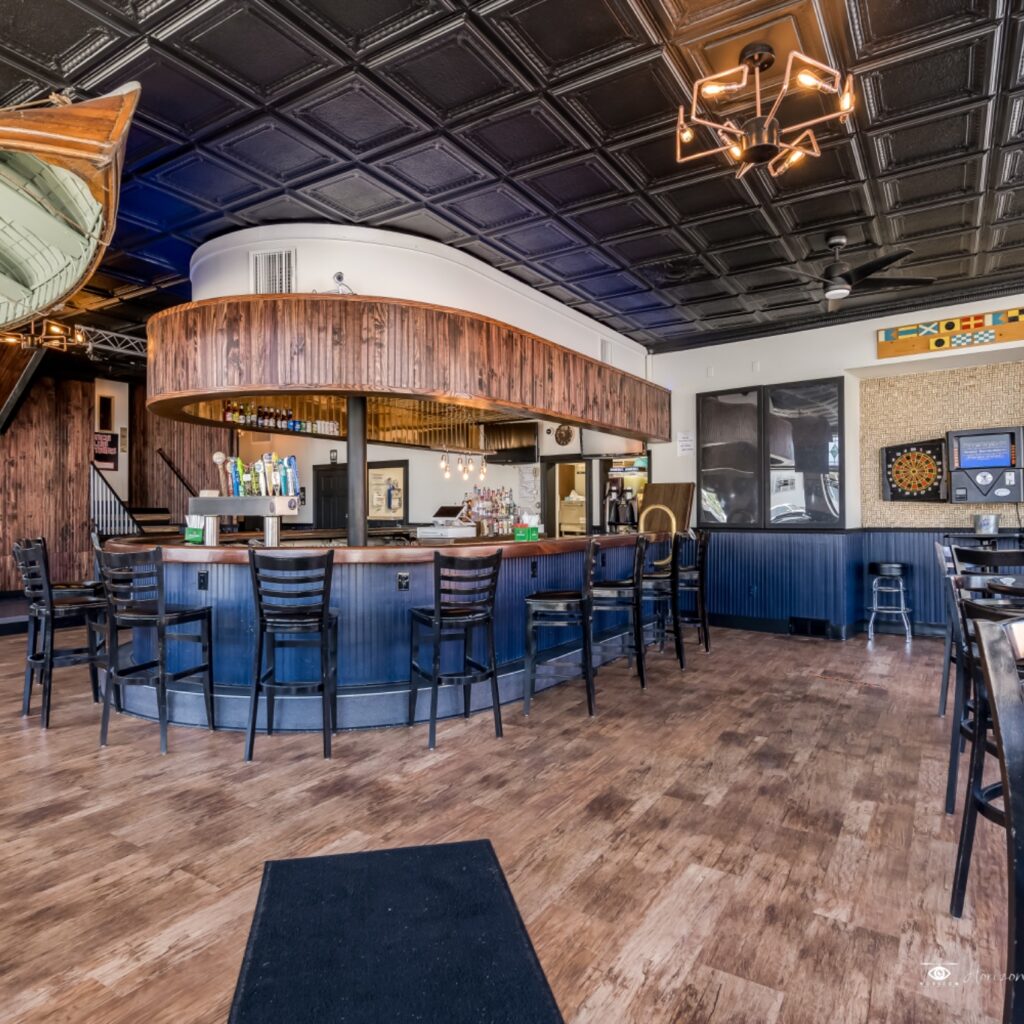 Let's Dance
Put on your Dancing shoes and Join Us Every Saturday!! Live D.J and Open Bar upstairs Skiffs, Following a Live Band Downstair. Talk About A Good Time!!
Skiffs is a great place to go whether you are a local or visiting the 1000 islands! A great place to gather with friends and make new ones too! while you enjoy your cocktails! Highly recommend!!
Well last night was fun, let's do it again! Stop in and see Carol today and have her make you one of her fabulous Bloody Mary's and grab some tacos!   LIVE MUSIC with Dave Scanlin 8pm  UPSTAIRS Club Skiffs opens at 9pm! .
perfectly rare tuna, red onion, seasoned napa cabbage, cilantro, jalapeño, mango crema
slow roasted beef, smoked chili sauce, vidalia onion,
grilled tomato, cilantro, avocado crema
brined braised pork, cilantro, pickled red onion, jalapeño, southwestern chipotle crema
grilled steak, pickled red onion, seasoned napa cabbage, cilantro,
grilled tomato, southwestern chipotle crema
hot pretzels accompanied by cheddar beer cheese and hot mustard
hot pretzel bites tossed in your choice of hot, medium, mild or
honey mustard accompanied by ranch dressing
hot pretzel bites tossed in butter and coated in cinnamon
sugar accompanied by vanilla icing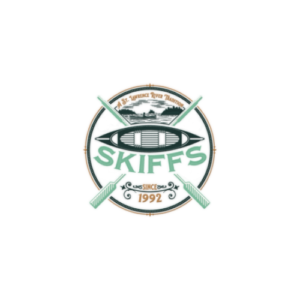 our own red sauce topped with belgioioso mozzarella
creamy garlic parmesan sauce, belgioioso mozzarella,
crisp pickle chips, finished with dill ranch drizzle
creamy garlic sauce, belgioioso mozzarella, banana
peppers, roasted peppers, caramelized onions, grilled
steak, finished with chipotle ranch drizzle
creamy garlic sauce, belgioioso mozzarella, sautéed
beef, diced tomatoes, pickles, caramelized onions,
dressed arugula, finished with thousand island drizzle
creamy garlic sauce, belgioioso mozzarella, bbq or
buffalo chicken, red onions, blue cheese crumbles,
finished with southwestern sauce drizzle
creamy garlic sauce, belgioioso mozzarella, caramelized
onions, blue cheese crumbles, candied walnuts,
dressed arugula, finished with fig balsamic glaze